15 Hollywood Babes Who Make More Money Than Their BF/Husband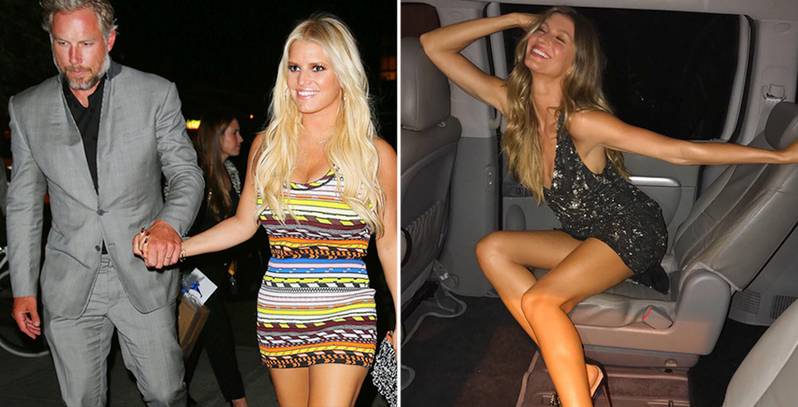 The year is almost 2018 and it is normal in today's society for the breadwinner of the family to be a woman and I am loving it. Women have waited long enough to be able to make more bank than their men and I am here to say how awesome it is.
Women are stronger and more fierce than ever before. All the hard work that they have put into the universe is paying off and, for some ladies in Hollywood, they are making more cash than their male counterparts. There is nothing wrong with a woman making more money. In fact, I think it is pretty amazing how many women are completely killing it when it comes to being beyond financially secure.
In the world of show business, there are many women who are currently making more cash than the men they are spending their lives with. The following list is filled with gorgeous and successful women who have more lucrative careers than their male partners. From A-list movie stars to Victoria's Secret models to NFL football players and musicians, this list is jam-packed with some of your favorite Hollywood couples. The women on this list are amazing, in every sense of the word.
Next Page