24 Surprising Ways The Kardashians Make Money
24 THEIR REALITY SHOW PAYS A SURPRISING AMOUNT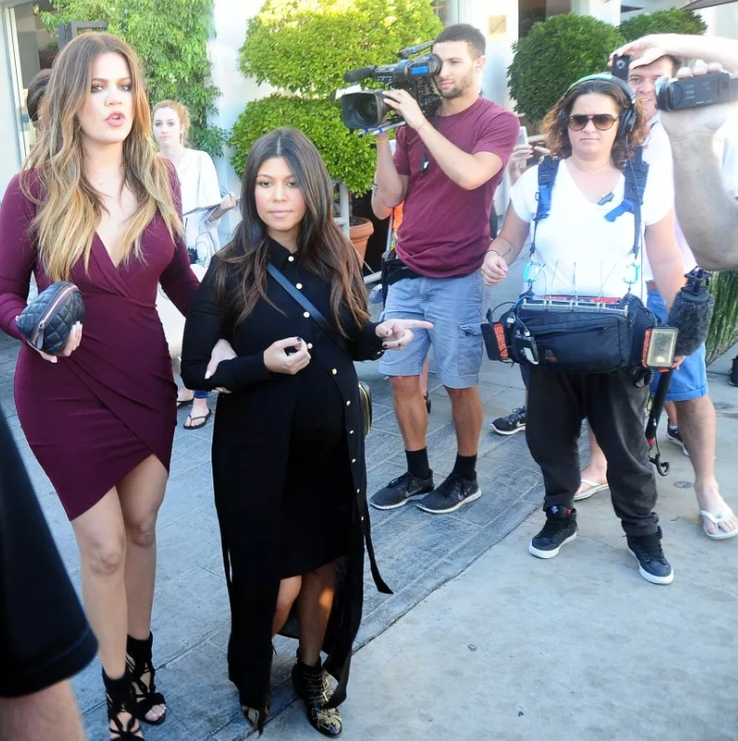 It seemed like ever since the very first season of Keeping Up with the Kardashians premiered in 2007, it became an instant hit with viewers. With the popularity of the series continuing to grow with each new season, it's not surprising that the pay rate for the various family members depicted on the show has continued to rise. In 2014, TV Guide reported that the series brought in a whopping $10 million per episode.
At the time, Kim, Kris, Caitlyn, Kourtney, Khloe, Kendall, Kylie, and Scott were each paid $500,000 per episode.
Yet, there's still some leeway in today's figures since even Kourtney Kardashian also has an executive producer title and the show has since become one of the most-viewed reality shows on television.
Next Page
%number_two%